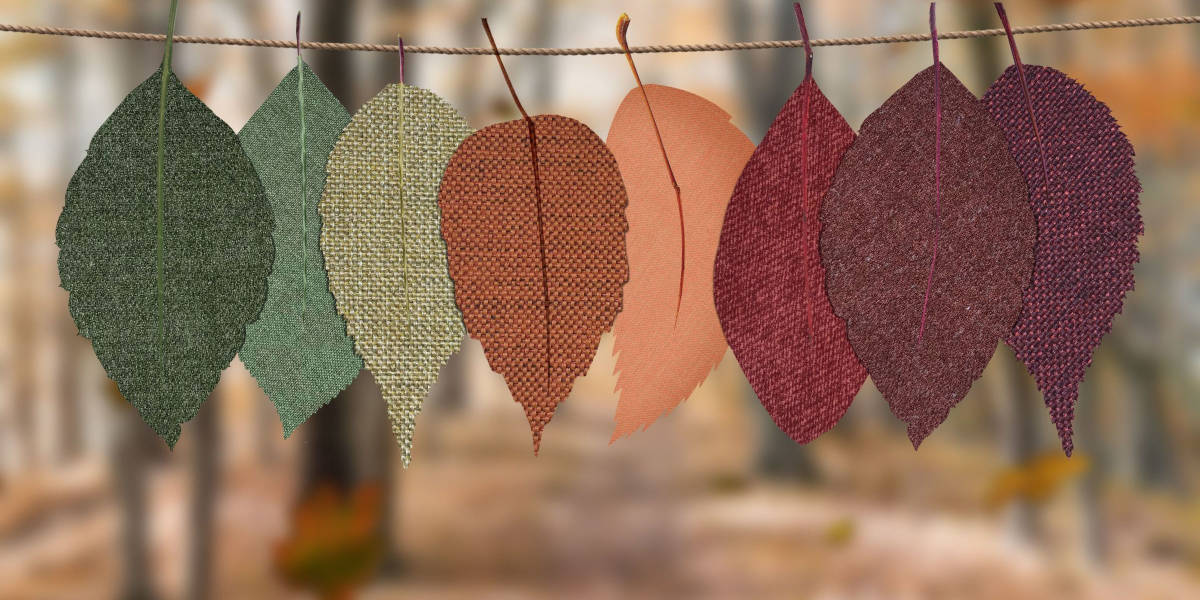 All Season tyres are designed specifically to provide consistent driving performance in a variety of different weather conditions. This is done by combining the characteristics of summer and winter tyres.  This means that they perform well in cold and wet conditions as they give a much more superior grip and braking performance over summer tyres.  They are also less of a compromise during the warmer and not so wet (!) months of summer than a specific winter tyre. This then negates the need to switch from summer to winter tyres and vice versa. Land Tyre Service supply and fit a wide variety of All Season tyres – call in to a branch of Land Tyre Service today for advice or call 01295 297 222 to speak to one of our technicians about your All Season tyre requirements!
WHY SHOULD I EVEN CONSIDER BUYING ALL SEASON TYRES?
In a climate that is changeable is where you would get the most benefit out of fitting all season tyres. So, if its rain one day, sunny the next during the summer months and then periods of snow or ice , these are idea.  For a tyre, you can truly use all year round and that is ideal for our UK climate, then look no further than all season tyres.
ARE ALL SEASON TYRES AS GOOD AS WINTER TYRES?
This really depends upon where you live in geographical terms and the conditions that you would usually drive in. During the winter months if you know you are more likely to get snowfall and potentially heavy snowfall as well as ice on certain areas, then winter tyres would be essential for road safety and would perform much better than all season tyres.
However, if your average winter temperatures do not drop below freezing that often, you only get the odd flurry of snow and it's normally just cold and wet, then all season tyres would be the better option.  They provide you with a safer ride than leaving summer tyres on your car. Fitting all season tyres as opposed to winter tyres will also save you the hassle of changing over to winter tyres
JOIN OUR NEWSLETTER

Stay informed of news and seasonal offers